Three years in the making, the Rainforest Circus' production of SUBMERGED was completed and toured to Cliff Gilker – Kwesam Park in Roberts Creek and Bere Point / Maht-Lam village site on Malcolm Island, Canada.
In its research and development phases in 2016 & 2017, 6 Artists representing the non-profit, Deer Crossing the Art Farm, travelled to 4 coastal communities in British Columbia, Canada and asked families, youth, artists, and Indigenous Knowledge carriers, "What is Submerged for you and your communities?". The creative result is a narrative-driven odyssey of trauma, resilience and love.
Spiked with deep-hearted clowns, aerialists in the trees, soundscape, dance, installations and live music performance.
SUBMERGED 360 was filmed by a team of 6 youth media arts interns trained and led by Digi Majou. Scroll down for a sneak preview of a scene from SUBMERGED in 360. Be sure to scroll around the video for a full 360 experience… almost like being there!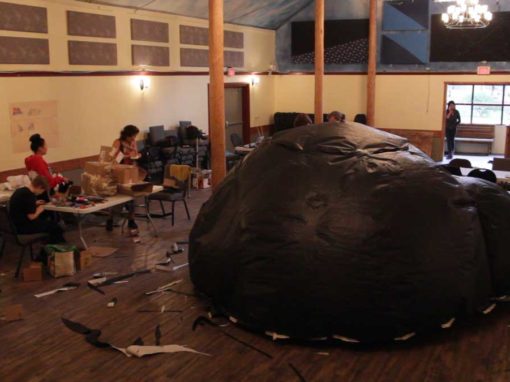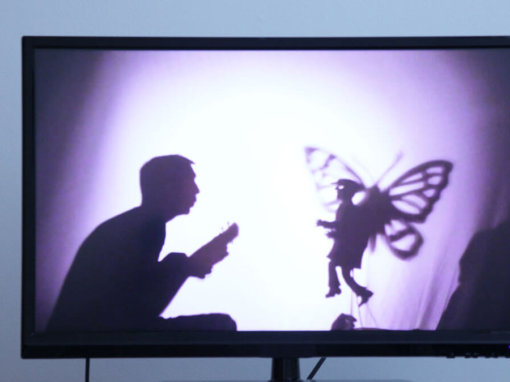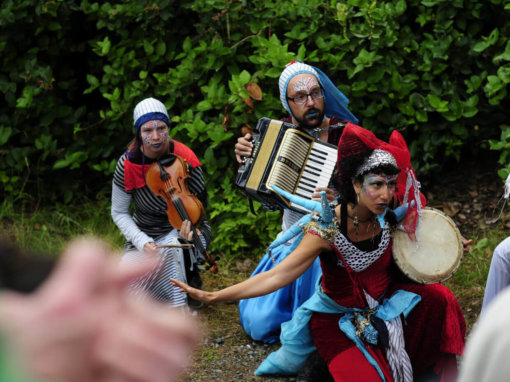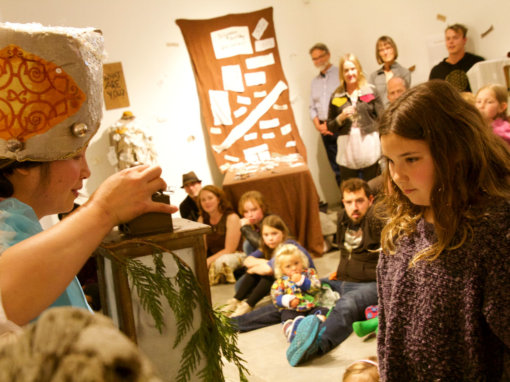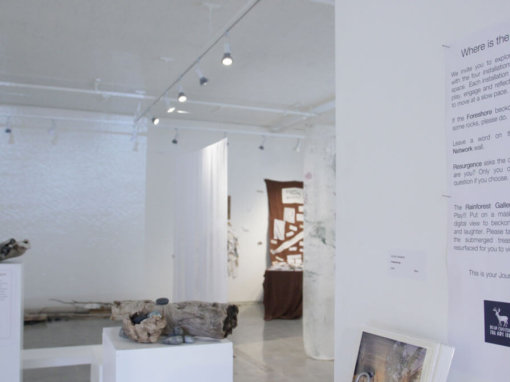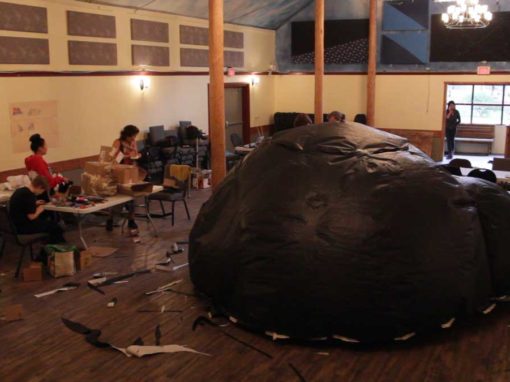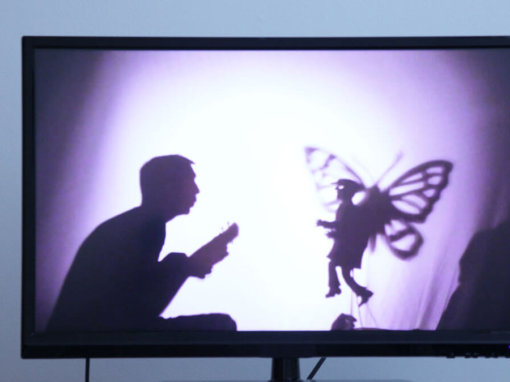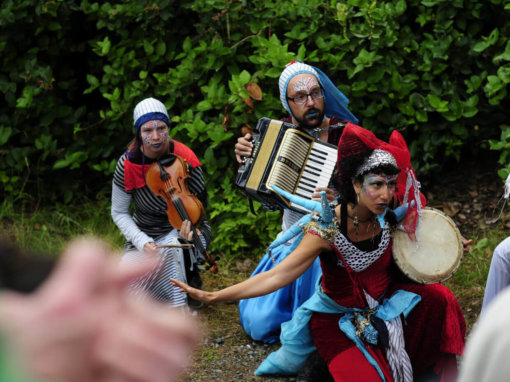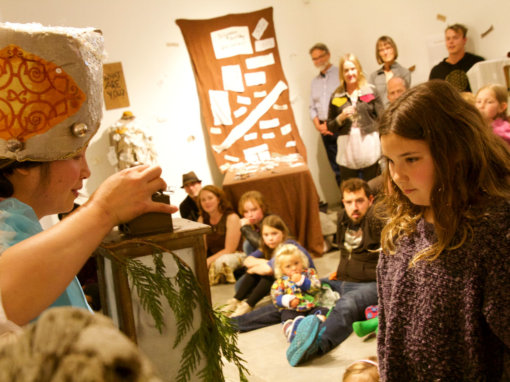 Address
Roberts Creek, BC
Canada